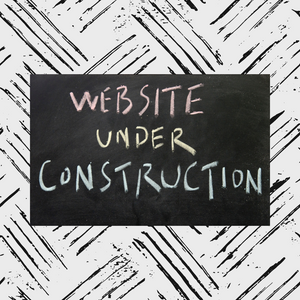 Hey girl hey! I haven't written in a while, and not because I don't have anything to say, cause trust sis, I always have something to say 🙃. I haven't written for a number of reasons (aka excuses) but mainly because I felt this wasn't the right platform to get into topics that aren't related to this business. Then you add in the other excuses we find for not doing things, and, well...you get it 🤦🏾‍♀️. It's 2021, but 2020 is still having an impact on me. 2020 has brought good and bad. In 2020 we lost my mom. In...
---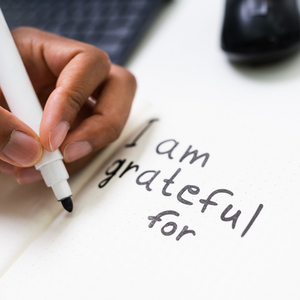 Hey girl hey! We are literally 36 days away from the end of the year, can you even believe it?! I swear we're in some sort of Matrix alternative dimension or a Time Vortex and that is the only way to explain just how fast time is moving. It's almost Thanksgiving - one of my most favorite holidays. I mean it's filled with food, naps, football, more food, another nap, and family (yes, that's the correct order for things) - all the things that I enjoy. Thanksgiving is when we gather together as family and friends (aka framily) and we...
---
• election day • politics • vote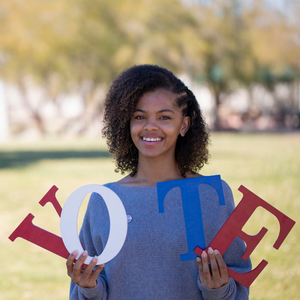 Election Day 2020 is finally here! If you're anything like me, you are ready for all of the lies, mud-slinging and countless ads and commercials to just be OVER! But before this can happen, we have to get through one (1) more day -  tomorrow, Tuesday, November 3rd, 2020. This year has seen an unprecedented shift in early voting due to the coronavirus pandemic as well as, IMO (in my opinion), due to our current political climate. As of last week more than one third (1/3) of all registered voters have already cast their ballot. I attempted to do this,...
---
• depression • mental health • SAD • seasonal affective disorder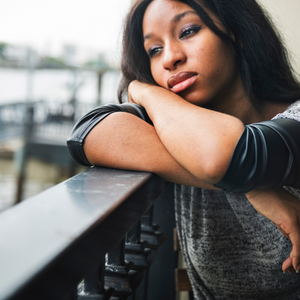 Every year about, around late September/early October I feel an internal shift. It's a slight almost imperceptible shift...almost like the flick of a switch.  It's getting darker earlier. And I know we've hit that time of year that I DREAD. When I was younger (late 20s) I simply thought of this as the "Winter Blues." I thought it was just a time of year that I didn't like. I grew up watching one of my Grandmother's not like winter/holidays so I thought this was just normal, though personally I've never had anything negative happen in the winter season to make...
---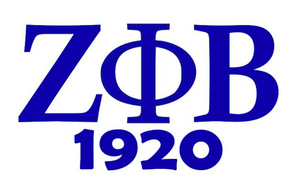 I am SUPER happy to announce that your girl, ALC Crafts LLC is an official and approved vendor of Zeta Phi Beta Sorority, Inc. I've been working on getting my license approved for a couple of months, and I finally got the all clear.