Blog Posts - A Little Courage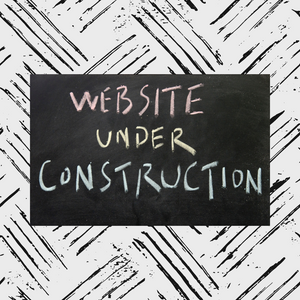 Hey girl hey! I haven't written in a while, and not because I don't have anything to say, cause trust sis, I always have something to say 🙃. I haven't...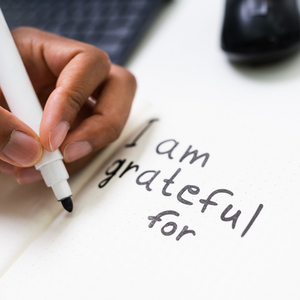 Hey girl hey! We are literally 36 days away from the end of the year, can you even believe it?! I swear we're in some sort of Matrix alternative dimension...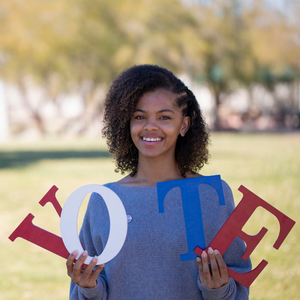 Election Day 2020 is finally here! If you're anything like me, you are ready for all of the lies, mud-slinging and countless ads and commercials to just be OVER! But...